Lea Michele Grateful For Kate Hudson's Support Following Death Of Cory Monteith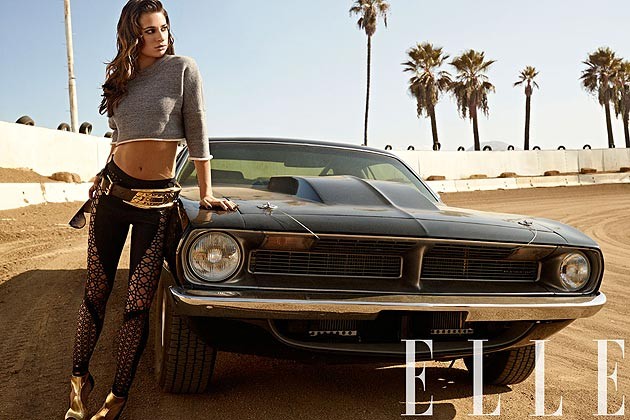 Lea Michele opens up about the tragic death of boyfriend Cory Monteith in the December 2013 issue of ELLE Magazine.

The Glee star discussed how she's getting through her ordeal following the death of her on and off screen boyfriend to a heroin overdose over the summer.

"I never thought I would be in this position in my whole life" she shares. "Now that I am in this position, you can choose to rise, and that's what I'm going to try to do. I know that Cory would want nothing more than for me to take this situation and use it to help people."