Lea Michele, 'Glee' Cast Hold Memorial For Cory Monteith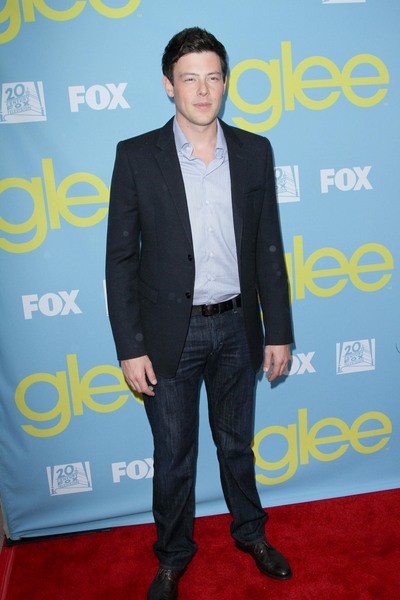 The cast of "Glee" honored late star Cory Monteith at a memorial on Thursday. The actor's girlfriend, Lea Michele, and show creator Ryan Murphy invited cast and crew to join them and share their memories of Monteith at the tribute event.
20th Century Fox Television executives issued the statement: "Today, Ryan Murphy and Lea Michele gathered the cast, crew and producers of Glee, along with colleagues from the network and studio, to share memories and music in an emotional celebration of the life of Cory Monteith.
 
"We thank the public for their continued outpouring of love and support as we grieve our friend and colleague during this difficult time."
Following the memorial, co-star Chris Colfer posted a photo of himself with Monteith on Instagram with the caption: "I'll never forget all the laughs we shared or the faces we made after awkward interview questions. Love and miss you, buddy."
The new season of "Glee" will air one week later than planned in September. Production was delayed in order to give the cast and crew time to mourn the loss of their friend and colleague. Three episodes, including a tribute to Monteith and his character Finn Hudson, will air before "Glee" is shut down for an extended hiatus.
During that time, Murphy will determine how Monteith's absence will be addressed. Michele will reportedly be instrumental in deciding how his character will be written off the series.
Monteith died from a mix of alcohol and heroin. He was found dead in his hotel room in Vancouver, Canada, on July 13 at the age of 31.