LCD Soundsystem Frontman: 'I Took Lots Of Steroids!'

LCD Soundsystem frontman James Murphy took steroids to help him complete the band's latest album, because he couldn't hit the high notes.
 
The rocker was working on the band's final album This Is Happening, which was released earlier this month, when his voice started to deteriorate.
 
And Murphy has now admitted he resorted to taking performance enhancing drugs to "cheat" as he recorded the track Dance Yrself Clean.

He tells Britain's NME, "It was (the) last song I finished, I lost my voice trying to do it. It's the highest register I've ever sung in. I had to sing it with a voice that was completely blown out, but then I took lots of steroids! So I juiced for this record! It's cheating, I'm cheating! I cheated to sing this song."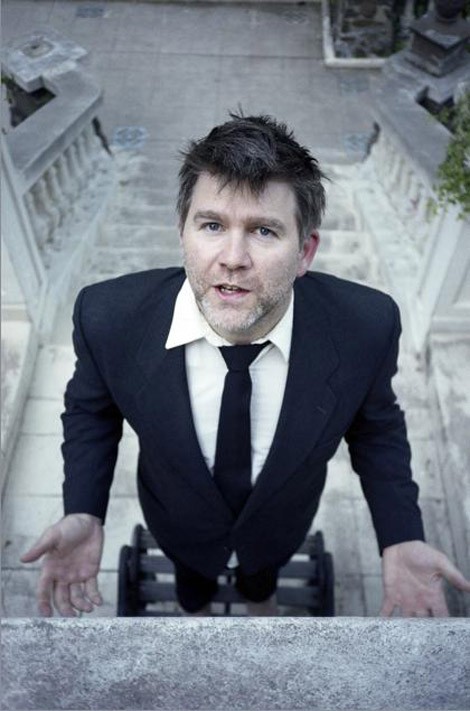 Click Here For More LCD Soundsystem Pictures