LCD Soundsystem Beg Fans Not To Leak Album

LCD Soundsystem star James Murphy dropped to his knees during a gig in New York on Monday night to make an impassioned plea to fans - urging them not to leak their upcoming album on the internet.
 
The band played a secret show in Manhattan ahead of the release of their third record, This Is Happening, which will hit stores on May 17th.
 
And frontman Murphy used the opportunity to address any fans who are in possession of an advance copy - begging them to resist uploading the tracks onto the web until after the album's official launch.

He told the crowd, "If you got a copy of the record early and you feel like sharing it with the rest of the world, then please don't. We spent two years making this record and we want to put it out when we want to put it out. I don't care about money - after it comes out, give it to whoever you want for free but until then, keep it to yourself."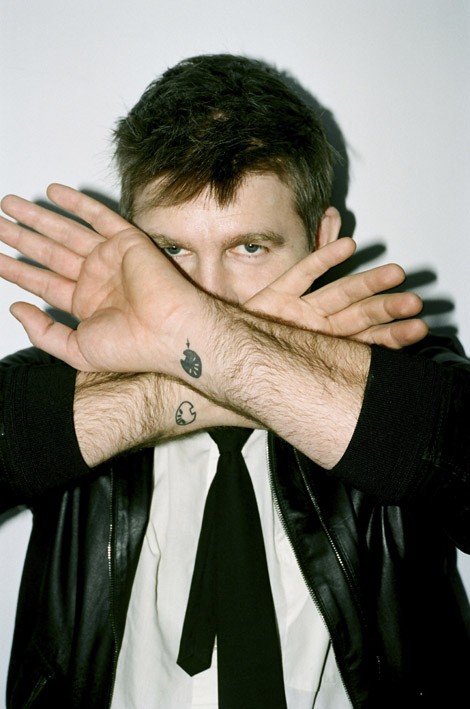 Click Here For More LCD Soundsystem Pictures