Lawyer Looks To Dismiss John Travolta's First Accuser's Case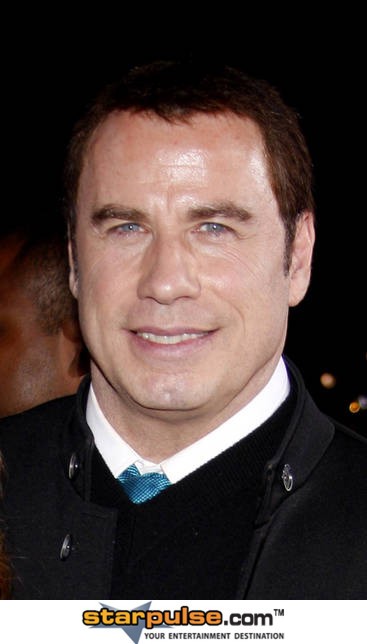 The first man to step forward and accuse John Travolta of sexually harassing him will have his case dropped by his former attorney. Okorie Okorocha has decided to stop representing the man after he continued to talk to media against Okorocha's advice.
"I'm going to file a dismissal of John Doe #1's lawsuit on Tuesday morning, without prejudice. I could no longer represent him because he was speaking to the media against my advice, and it made no sense to me. I don't think that John Doe will be pursuing the lawsuit," Okorie Okorocha told RadarOnline.com.
However, Okorocha will continue to represent the second man who has sued Travolta. It is believed he has a stronger case, and the entirety of the battle will take place behind closed doors with a mediating judge.
The first accuser has since hired another attorney, Jeffrey Steinberger. "We are exploring all legal options right now, and I'm not formally representing him, yet. Nothing has been decided at this point," Steinberger said.