Lawyer Denies Kelsey Grammer Was Involved In Ponzi Scheme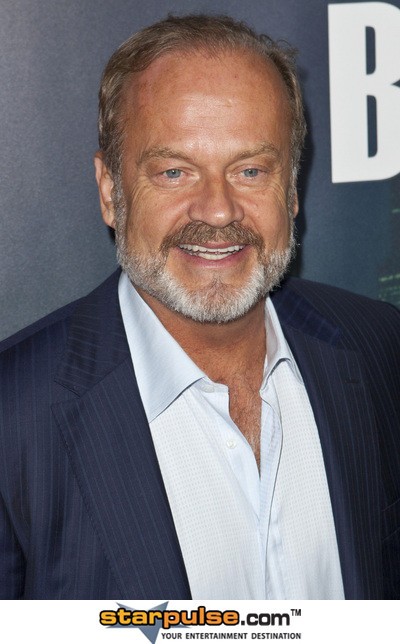 Kelsey Grammer's lawyer has slammed allegations his client was involved in a website Ponzi scheme, calling new allegations of grand theft and extortion "absurd" and "without merit."
 
Actress Lydia Cornell and a host of other plaintiffs have accused the actor star of duping investors and getting them involved in a fraudulent venture with website Staropoly.com - by allegedly using his name and likeliness to promote the company.
 
However, Grammer's lawyer, Marty Singer, has since slammed the group for naming his client as a defendant in the $100 million lawsuit against accused perpetrators Alex Varanos and bosses at TODHD, insisting the actor, who was also victimized in the scheme, was unaware his name was being used in connection with the site.
 
Singer tells GossipCop.com, "Any claims filed against Kelsey Grammer concerning Staropoly are absurd and without merit. Kelsey has been substantially damaged in this venture, and in fact lost $1 million of his own money.
 
"Kelsey received nothing from the venture, monetarily or otherwise. Kelsey has not been contacted by any of the attorneys in the lawsuit, not been served and has not been contacted by any governmental agency. If Alex Varanos told people that TODHD was Kelsey's network, then it was done without Kelsey's authorisation, and against Kelsey's strenuous objections."
 
And Singer is even considering pursuing legal action against Cornell and the other plaintiffs for making such libellous claims, adding, "The parties and attorneys who sued Kelsey on these fictional claims will be exposed to significant liability for malicious prosecution."