'Lawless' And The Top 10 Prohibition Era Crime Films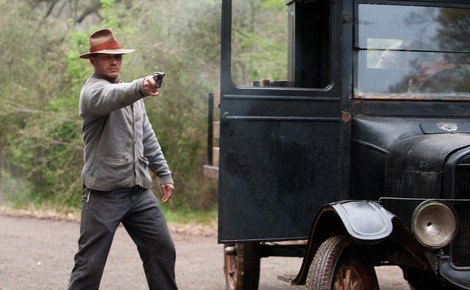 Lawless follows a long tradition in Hollywood of portraying mobsters during their heydey, when they were relied on to keep America inebriated during prohibition. This list of top prohibition crime films includes flicks from the past 80 years - and here they are: 
10. Bugsy (1991): This take on Bugsy Siegel's life isn't 100% accurate, but it does offer an interesting view of the evolution of mobsters when they moved west to Nevada and California to take advantage of gambling and the film industry. It received 11 Academy Award nominations, but only won 2.