Lauryn Hill Gets Permission To Go On Tour Before Beginning House Arrest For Tax Evasion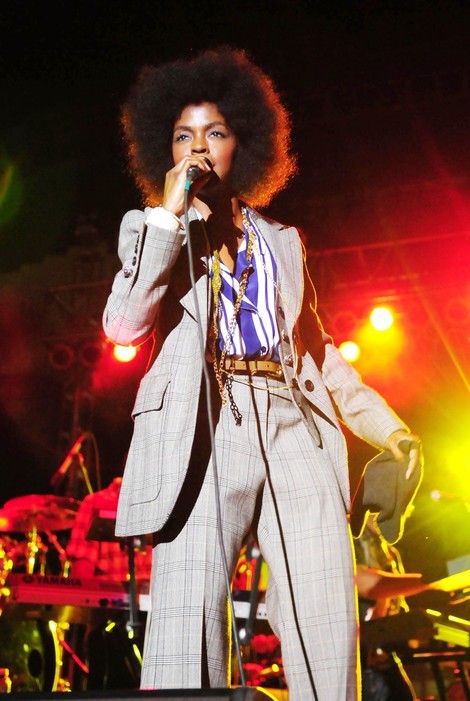 Troubled R&B star Lauryn Hill has been given permission to go on tour following her release from prison on Friday.

The former Fugees singer left the Federal Correctional Institution in Connecticut after serving her three-month sentence for tax evasion and was set to spend another three months under house arrest, but she requested that the punishment be held off until next year so that she can get her career going again and tour from November 15 through December 31.

A judge granted the request, mandating that Hill begin her home sentence on January 1, 2014.

According to TMZ.com, Hill will still need the approval of her probation officer once the final details of the tour are in place.

Hill released new single "Consumerism" on the day of her prison release. The song will reportedly be included on her forthcoming album, "Letters From Exile".