Lauryn Hill Confirms Sony Record Deal & Addresses Financial Issues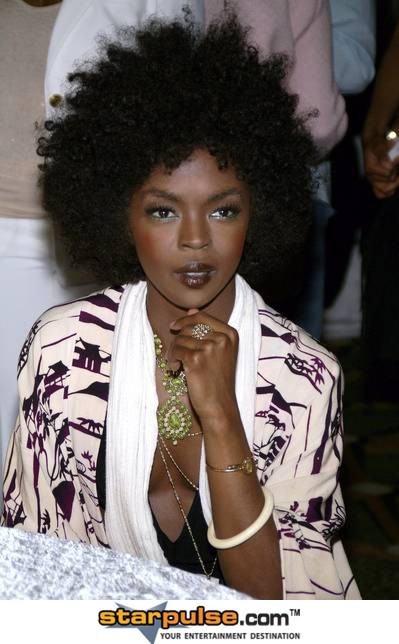 Lauryn Hill posted on tumblr blog yesterday, breaking her silence to addresses financial issues and confirm media reports about a new record deal with Sony.
"It has been reported that I signed a new record deal, and that I did this to pay taxes. Yes, I have recently entered into an agreement with Sony Worldwide Entertainment, to launch a new label, on which my new music will be released. And yes, I am working on new music." said Hill in her post.
The former Fugees star is currently facing a prison time after pleading guilty to charges of failing to file her tax returns between 2005 and 2007.
It is believed she owes more than $1.8 million to authorities and has been given until May 6 to pay restitution after a judge delayed sentencing on her case.
Hill went on to describe her side of the story in what she called a "10+ year battle, that for a long time played out behind closed doors."
"I've been fighting for existential and economic freedom, which means the freedom to create and live without someone threatening, controlling, and/or manipulating the art and the artist, by tying the purse strings. It took years for me to get out of the 'parasitic' dynamic of my youth, and into a deal that better reflects my true contribution as an artist, and (purportedly) gives me the control necessary to create a paradigm suitable for my needs.
"The nature of my new business venture, as well as the dollar amount reported, was inaccurate, only a portion of the overall deal. Keep in mind, my past recordings have sold over 50,000,000 units worldwide, earning the label a tremendous amount of money (a fraction of which actually came to me).
"Only a completely complicated set of traps, manipulations, and inequitable business arrangements could put someone who has accomplished the things that I have, financially in need of anything."