Laurence Fishburne To Play Perry White In New Superman Film 'Man Of Steel'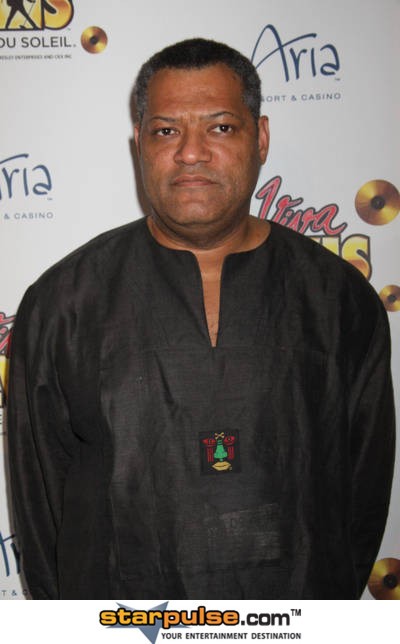 Entertainment Weekly is reporting that Laurence Fishburne has been tapped to play the hard-nosed editor-in-chief of the Daily Planet, Perry White, in the new Superman film Man of Steel.
The film will also star Henry Cavill as Superman/Clark Kent, Amy Adams as Lois Lane, Kevin Costner and Diane Lane as Superman's adoptive parents Jonathan Kent and Martha Kent, and Michael Shannon as antagonist General Zod.
Perry White was famously played by the late Jackie Cooper in the original film series and by Frank Langella in Superman Returns.
Fishburne recently left his spot on CSI after two years (he was replaced by Ted Danson).