Lauren Holly to Guest Star on 'Alphas'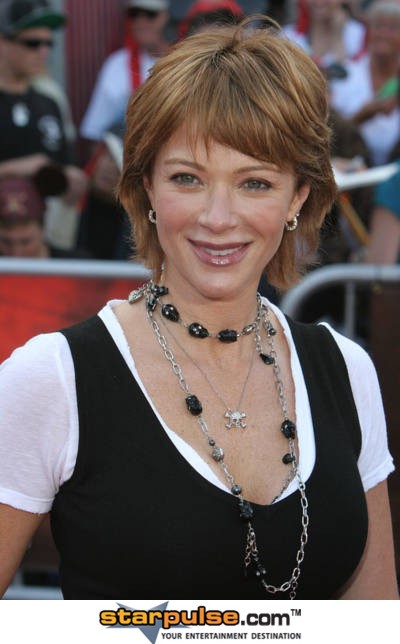 Lauren Holly, of NCIS and Chicago Hope, will guest star on SyFy's Alphas on Monday, August 20, when it moves to its new time, 8 pm ET. (It previously aired at 10 pm ET.)
The episode is titled "Gaslight," and Holly will play Senator Charlotte Burton, a government official "with mysterious ties" to the head of the Alphas team, Dr. Lee Rosen (David Strathairn).
Holly's guest appearance was previously announced last month, along with casting announcements including the reappearance of a character played by Summer Glau, as well as new characters by C. Thomas Howell and Sean Astin.
Alphas follows a secret group of ordinary people with superhuman mental and physical abilities. They're led by Dr. Rosen and take on cases that involve them going against other Alphas hiding amongst regular humans.
Starting Monday, it will air during a new timeslot of 8 pm ET on SyFy. To learn more, visit www.syfy.com/alphas.