Lauren Conrad Was Stunned By Proposal, Opens Up About Relationship In Cosmo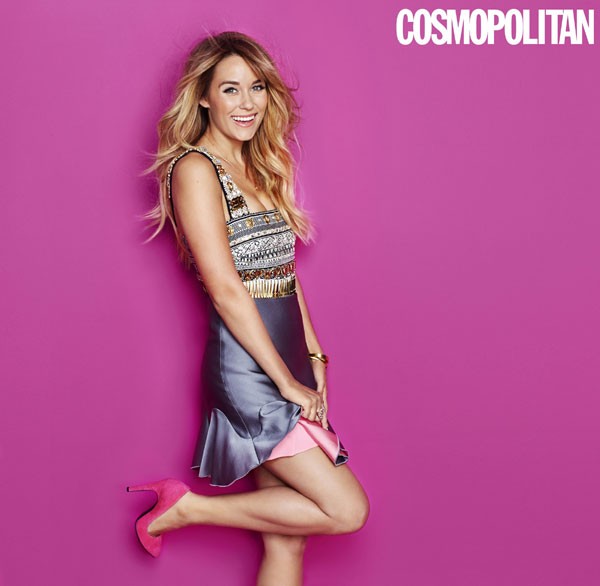 Reality star Lauren Conrad talks about her engagement, fashion line and best-selling books in the January issue of Cosmopolitan, which hits newsstands on Dec. 3.
The former "The Hills" star admits she had no idea her musician boyfriend William Tell was going to propose earlier this month. Rather, she thought he'd wait until he finished law school. And she was thrilled with the engagement ring.
"He didn't even ask my friends, which was a bold move. He said, 'I know you, and I know what you like.' And I love it. It's perfect," she gushed.
So what is it about her fiance that makes him so special? "William hates it when I say this, but he really is a very nice guy, and when you meet a nice guy who also manages to keep your interest, that is the dream…If you're going to settle down, it should be with someone you can't stop thinking about. Especially if you're in your 20s. If I were single in my 60s, I would totally settle. I would!"

Conrad, 27, is planning to marry Tell, 33, as early as next fall, but she added the wedding is only a small part of their overall relationship.
She said: "You have the rest of your life to be married. Enjoy falling in love. When girls get caught up in the timeline, it becomes more about the wedding than the marriage. You should be with someone with whom you could elope this weekend and be happy."