Lauren Conrad Wants You To Know That 'Your Bed Is For Sleep And Sex'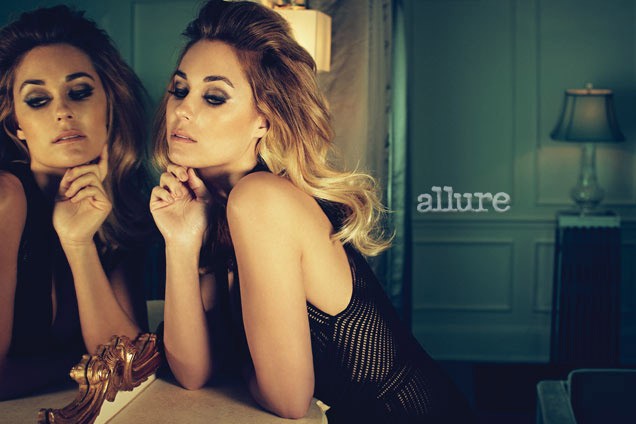 Former reality TV star Lauren Conrad opens up about the recent changes in her life in the April issue of Allure magazine.

The former star of MTV's The Hills discusses how she's had to adapt her personal style to her new life living with fiance William Tell.

"If it were up to me, my home would be just over-the-top girlie and vintage," she says about her home decor, "but I share my home with a gentleman now."

Conrad and Tell moved in together last September and announced their engagement a month later; and the author/fashion designer added that she's been trying to break the habit of bringing her work into the bedroom.

"Your bed is for sleep and sex," she says.

Lauren adds that starring on a reality show meant she didn't have as much privacy as she does now.

"Doing reality television for such a long time made a big difference," she explains. "People were in my bedroom.

Check out Lauren's Style Timeline over at Allure.com.