Lauren Conrad Talks Fashion In 'Teen Vogue' (Video)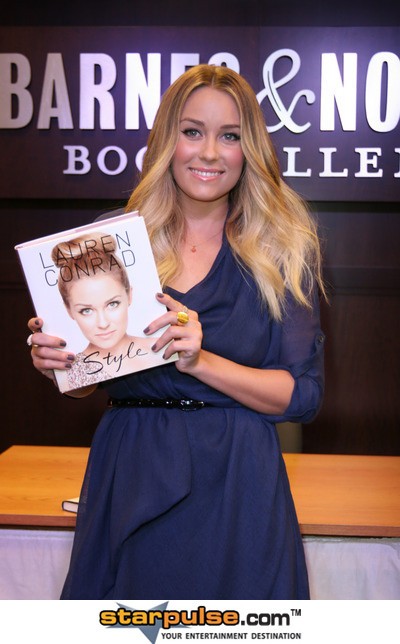 Lauren Conrad graces the cover of the latest issue of Teen Vogue, and within she talks about fashion and her journey through the industry. "My best tip for surviving the fashion industry is get a thick skin - and get it quickly!"
Lauren agrees that her fame from The Hills has helped her on her fashion endeavors, but it still took a lot of work. "I've sacrificed and worked very hard to get where I am now. So whereas someone just getting out of fashion school may have to struggle for years to have the opportunity to start a clothing line, I've been working every single day since I was seventeen toward this."
She says that a lot of her shopping doesn't take place while she is out and about, although she enjoys rummaging for unique clothing. "My favorite place to shop is in my bed online. But when I have time I love digging through boutiques or vintage stores - that's when you find your special pieces."
Read more about Lauren Conrad and fashion at TeenVogue.com, and pick up the November issue for the full story.