Lauren Alaina, Scotty McCreery, And Pia Toscano Reveal Music Videos - Who Has The Best?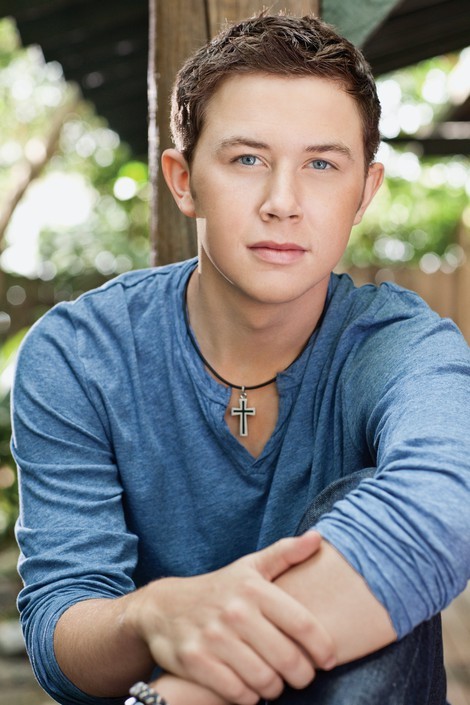 It's the next big event after the American Idol winner is crowned: The first music video! This year, Scotty McCreery and runner-up Lauren Alaina released their music videos on the same week to help everyone through the off-season.
Scotty McCreery offers this music video to his song, "I Love You This Big." It's definitely seasonal, with a barbeque and a summer day.
Lauren Alaina released the music video for "Like my Mother Does," and she put all of those old family videos and pictures to good use! Her real mother is featured throughout the video in old footage.
Finally, Pia Toscano - who came nowhere close to winning but left the competition a crowd favorite - debuted a sexy beachside video for her song "This Time."
So which one is your favorite music video?