Laura Vandervoort Creates Children's T.V. Series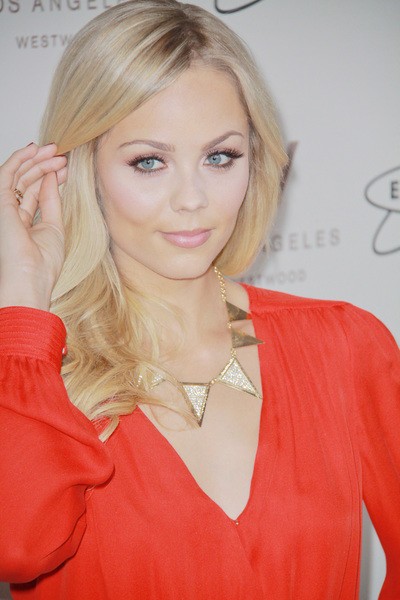 Canadian actress Laura Vandervoort has added producer to her resume by creating her own TV show.

The blonde beauty, who played Supergirl in the hit adventure series Smallville, has teamed up with production company Canadian Indie Shaftesbury as well as John May and Suzanne Bolch of Heroic Television to create kids' half-hour live-action series Super Duper Deelia.

The 29 year-old star tells The Hollywood Reporter, "I was a tomboy growing up and didn't like princesses, ponies or pink... With my Supergirl background and fan base, I thought it would be great to develop a series that speaks to girls like me."

Super Duper Deelia will follow the adventures of a young girl who discovers she has superpowers on her 10th birthday. It will air in Canada.

Besides playing Supergirl Kara in Smallville , Laura  also stars in Bitten, a female werewolf drama for the Syfy network.