Laura Linney Welcomes Her First Baby At Age 49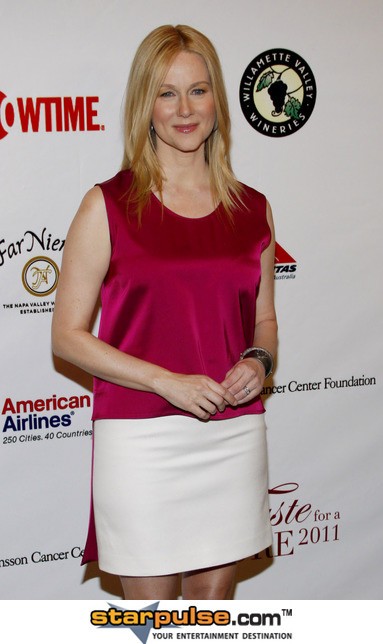 Laura Linney has become a first-time mother at the age of 49.

The Truman Show actress, who kept the news of her pregnancy a secret, gave birth to a baby boy on January 8th, her representative has confirmed to People.com.

Linney and her husband Marc Schauer named the child Bennett Armistead Schauer. The couple wed in 2009.

Linney is a three-time Oscar nominee for films You Can Count on Me, Kinsey, The Savages, she most recently starred in the television series The Big C.