Laura Innes to Guest-Star on 'Warehouse 13' in September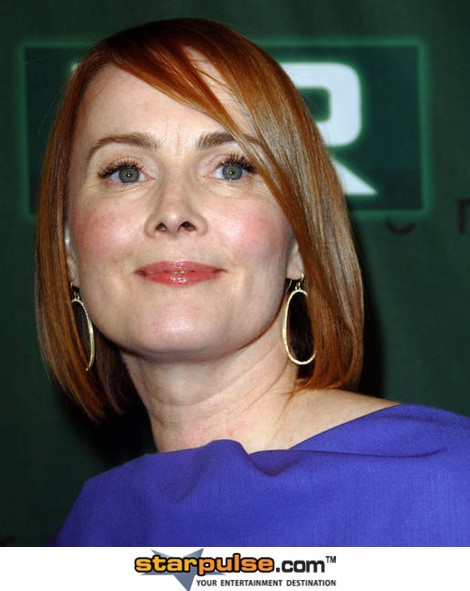 SyFy's hit series Warehouse 13 just keeps adding to its roster of great, well-known guest stars as they announced this week that Laura Innes (ER, Awake) will be guest starring on the Monday, September 17 episode at 9 pm ET.
She'll be playing – spoilers ahoy! – the mother of formerly dead Agent Steve Jinks (Aaron Ashmore). Jinks was brought back to life in this past week's episode by his colleague, Claudia. He was previously killed off in the season three finale.
Steve is forced to seek out his mother, Emma, during an artifact-related case. They're quite estranged, however, having not spoken in more than two years.
According to Warehouse 13 executive producer Jack Kenny, "The wonderfully talented Innes gives a heartrending performance as a woman who is desperately trying to mend her relationship with the only child she has left, after her family was torn apart by tragedy."
Innes, who recently starred on NBC's The Event and Awake, joins previously announced season four guest stars Brent Spiner, Sam Huntington, Lindsay Wagner, Kate Mulgrew, Rene Aberjonois and Jeri Ryan.
Warehouse 13 airs on SyFy on Mondays at 9 pm ET. For more info, please visit www.syfy.com/warehouse13.