Latest 'Teenage Mutant Ninja Turtles' Trailer Reveals A Sinister Villain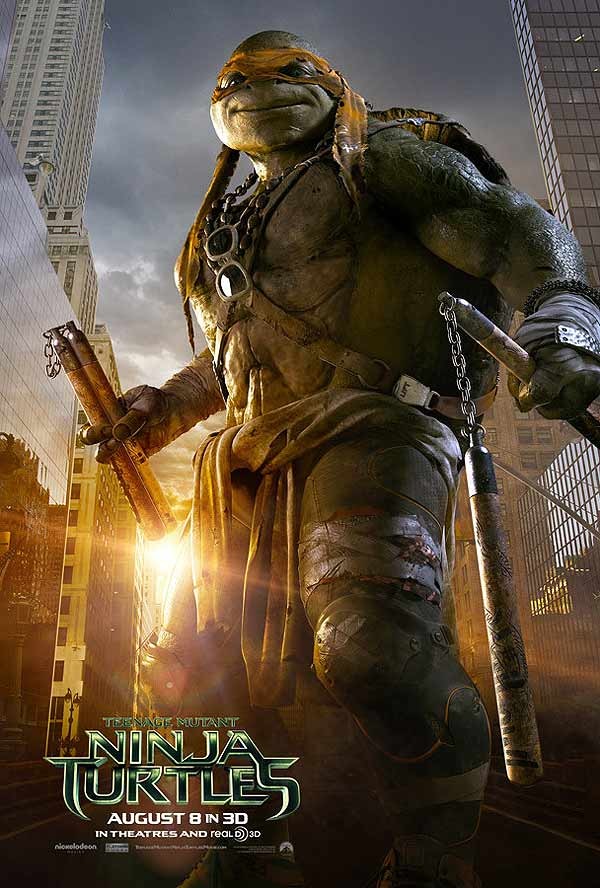 A brand new trailer for Teenage Mutant Ninja Turtles was unveiled on Tuesday after fans unlocked four new character posters via Twitter.

Megan Fox, who stars in the film as turtle-ally April O'Neil, announced on YouTube Monday that fans could vote for their favorite turtles with hashtags and once all four turtles -- Leonardo, Raphael, Michelangelo and Donatello -- were unlocked, a new trailer would debut.

Fans wasted no time revealing the character posters, and the new trailer was unveiled Tuesday morning.

The two-and-a-half minute preview promises lots of action and gives a closer look at the heroes on the half-shell, along with the first footage of their master, Splinter.

William Fichtner, who plays bad guy Shredder, also appears in his deadly armor for the first time.

Check it out...