Larry Hagman & Patrick Duffy Wanted To Do An 'Airplane!' Spoof Of 'Dallas'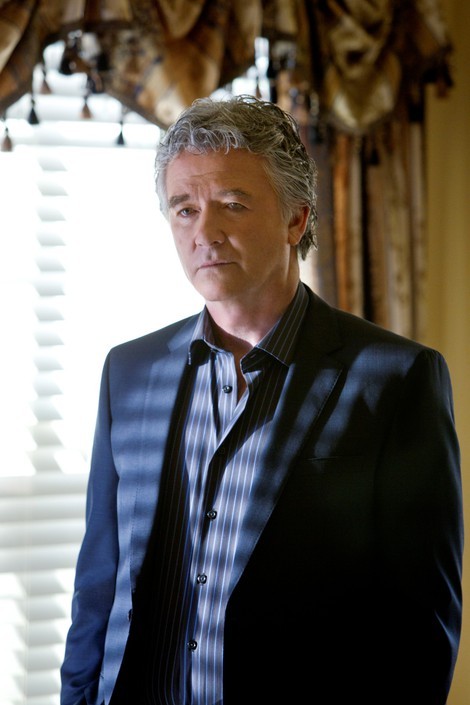 After they finished the 14th season, "Dallas" stars Larry Hagman and Patrick Duffy wanted to write a spoof version of their hit primetime soap. But producers shot down their idea.

The legendary sex-and-scandal program ended in 1991 amid plummeting ratings, and later the two actors got together to discuss reviving it. They both favoured a comedy version of the Ewing family exploits based on 1980 spoof disaster movie "Airplane!," but Dallas bosses vetoed the project.
 
Hagman tells The Hollywood Reporter, "I thought we were going to make a comedy out of it."
 
Duffy adds, "Larry and I thought wouldn't it be fun to do sort of an Airplane! version of Dallas with the whole original cast. But nobody wanted to screw with the iconic nature of the show so we could never convince people to do it."
The revamped version of the series kicks off on TNT on Wednesday, June 13.