Larry Hagman Outraged Over Possible 'Dallas' Transfer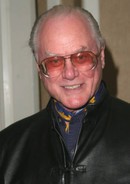 Veteran actor Larry Hagman is fuming over plans to shoot the upcoming Dallas remake outside his native Texas.
 
The 79 year old has agreed to reprise his role as J.R. Ewing, the ruthless oil tycoon he played in all 13 seasons of the TV hit, for a forthcoming revamp.
 
However, Hagman is incredulous after learning executives are scouting new locations to film the pilot episode.
 
He says, "I can't believe this is even up for discussion. I'd be less than thrilled if it was not shot there. I mean, come on people - it's called Dallas for a reason."
 
The cast and crew of the original series filmed on location in Dallas, as well as in studios in Los Angeles.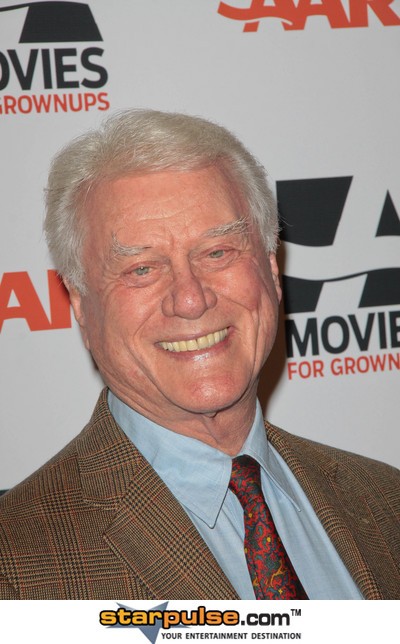 Click Here For More Larry Hagman Pictures