Lane Garrison Hit With Restraining Order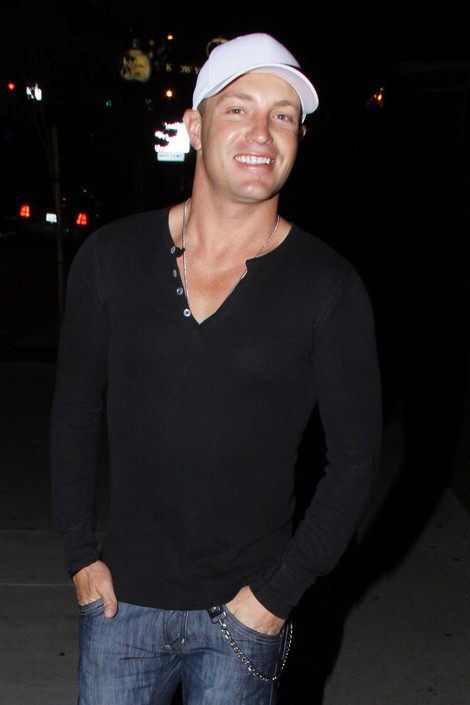 Embattled actor Lane Garrison has been ordered to stay away from his ex-girlfriend following an alleged physical altercation last month.

The former Prison Break star was accused of attacking his Playboy Playmate girlfriend Ashley Mattingly during a heated argument at her Beverly Hills apartment on April 21 and he was arrested the following day.

The actor was placed on $50,000 bail and although his lawyer, Harland Braun, insisted his client had been wrongly accused, Garrison was subsequently charged with one count of misdemeanor domestic violence.

Garrison arrived in court on Wednesday to answer to the charge but a Los Angeles judge postponed the arraignment until Friday, giving officials extra time to resolve lingering questions about his parole, which was due to expire last Saturday. Garrison, who still remains in custody, was however hit with a temporary restraining order, according to TMZ.com.

The troubled 31 year old is currently on probation from a 2007 conviction for vehicular manslaughter. He walked free from prison in 2009.