Lana Del Rey's 'Ultraviolence' Debuts At Number One On The Billboard 200 Chart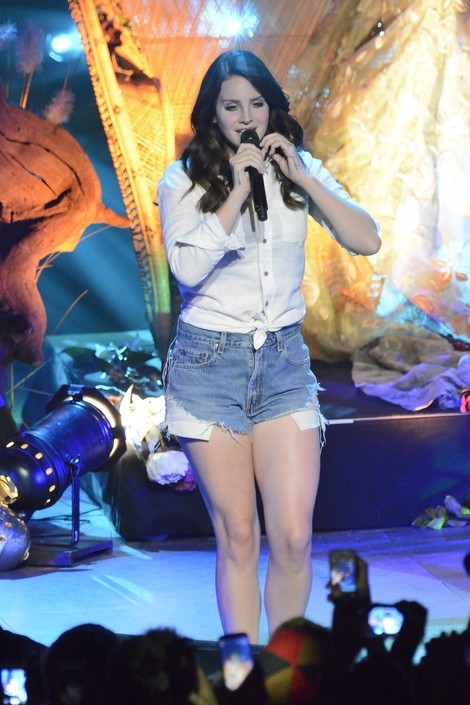 Lana Del Rey has landed her first number-one album as her sophomore album, "Ultraviolence," has debuted atop the Billboard 200 chart.

The singer's new album has sold 182,000 copies in its release week, besting British soul singer Sam Smith's debut album, "In the Lonely Hour," which sold 166,000 units.

Linkin Park rounds out the top three with new release, "The Hunting Party."

Disney's "Frozen" soundtrack falls one spot to number four, staying strong after 30 weeks on the chart; while Willie Nelson's "Band of Brothers" breaks in at number five -- his highest charting album since 1982.

On the Hot 100 singles chart, Australian rapper Iggy Azalea's "Fancy" remains in the top spot for a fifth straight week.