Lana Del Rey's 'Once Upon A Dream' Haunts Latest Trailer For 'Maleficent'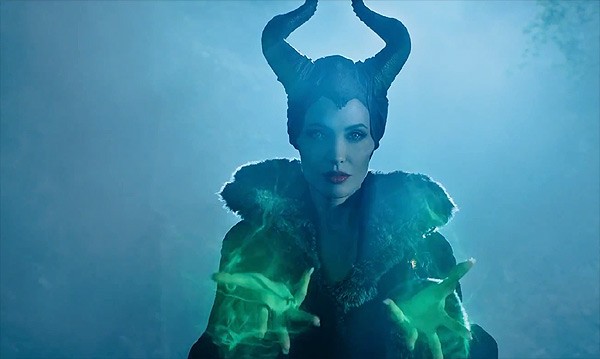 Angelina Jolie is set to make her return to the big screen this May in Disney's Maleficent, and the second official trailer for the film premiered during Sunday night's Grammy Awards.

The movie tells the story of the "Sleeping Beauty" villain from her point of view, going into detail on her backstory and revealing how she came to curse Princess Aurora.

Lana Del Rey, who was personally chosen by Jolie, sings the haunting "Once Upon a Dream" in the trailer and in the upcoming film, in theaters May 30.

Maleficent also stars Elle Fanning, Sharlto Copley, Juno Temple and Imelda Staunton.

Check out the trailer below...