Lana Del Rey Wants To Write Movie Scripts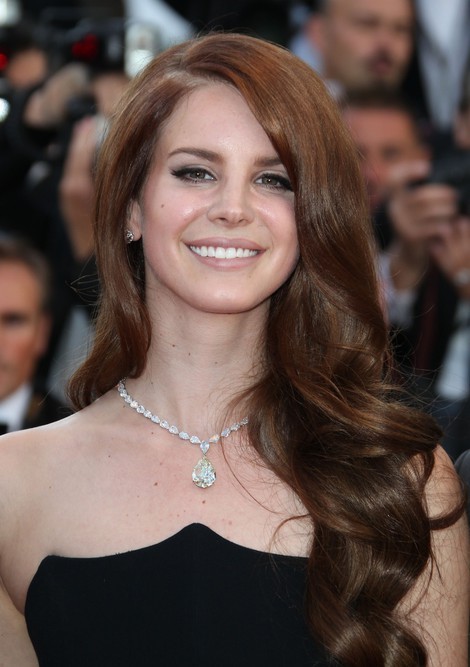 Singer Lana Del Rey hopes to launch a new career as a movie screenwriter and she is already working on her first project.

The Video Games hitmaker insists she has always dreamed of writing for films and would rather concentrate on working behind the scenes in Hollywood than continue with her music.

She tells Australia's Vogue magazine, "When I was starting, I had a vision of being a writer for film and that's what I am doing now. I'm so happy. Hopefully I will branch into film work and stay there. That will be my happy place. I'd like to stay in one place for a long time."

Del Rey has previously admitted she won't be working on a follow-up to her hit album Born To Die as she is out of inspiration, saying, "I don't think I'll write another record. What would it say? Everything I wanted to say, I've said already."