Lana Del Rey 'Slept With A Lot Of Guys In The Industry' While Trying To Get A Record Contract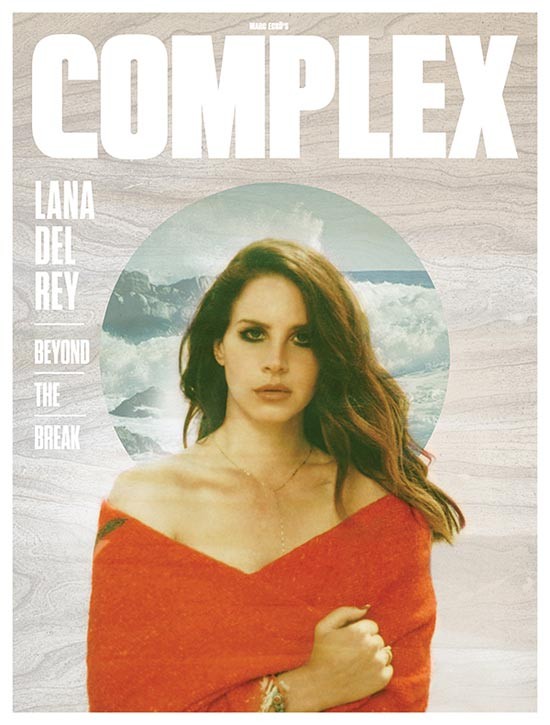 Lana Del Rey has opened up about her career success in the new issue of Complex magazine, playing to all the critics and haters who have blasted her by revealing that she didn't sleep her way to the top to get famous -- although she did try.

While the singer's latest album, "Ultraviolence," features a track titled "F---ed My Way Up To The Top," Del Rey says that's not the path that took her to the top of the charts.

"It's commentary, like, 'I know what you think of me,' and I'm alluding to that," she says of the song, admitting that she did seek that kind of, er, 'help,' to land a deal.

"You know, I have slept with a lot of guys in the industry," she adds, "but none of them helped me get my record deals.

"Which is annoying."

The singer has always been quite open about her sexuality, which is evident in her songs, and she says that she's a very physical person.

"I like a physical love," she says. "I like a hands-on love… How can I say this without getting into too much trouble? I like a tangible, passionate love. For me, if it isn't physical, I'm not interested."

Lana also shared her musical influences during the interview (read it here), revealing that she's a big jazz fan and loves Bob Seger.

"I love jazz," she says of what she was listening to during down time while writing her latest album. "I love Chet Baker's documentary 'Let's Get Lost,' which influenced my video for 'West Coast,' which Bruce Weber shot.

"I love Nina Simone and Billie Holiday like everybody else. I have a 70s playlist that I listen to daily," she adds. "A lot of Bob Seger, who I love. He's probably the main person I listen to, and also the Eagles and Chris Isaak, Dennis Wilson and Brian Wilson. I like Echo and the Bunnymen, 'Killing Moon' — just like single tracks."