Lana Del Rey Outruns Competition On Billboard 200 : This Week In Music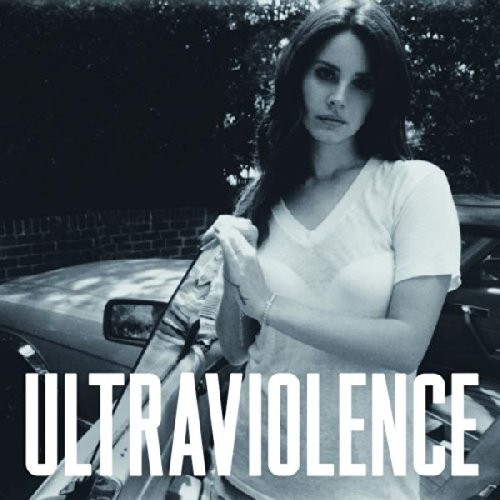 Put aside all the "I wish I was dead" controversy for the moment, as the ever-controversial Lana Del Rey has reason to celebrate this week. According to billboard.com, Del Rey sold a triumphant 182,000 copies of her sophomore album, Ultraviolence.  Ultraviolence was expected to top, as prognosticators correctly predicted sells in the 180,000 copies ballpark. 
Del Rey outran a loaded chart week, specifically trumping golden boy, British R&B newcomer Sam Smith, who also hit it big selling 166,000 copies of In the Lonely Hour.  Smith has no reason to hang his head in the runner-up spot particularly given the fact In the Lonely Hour is the singer's debut album. Smith easily outpaces many of his British contemporaries who have aimed for success stateside.
Willie Nelson's Band of Brothers performed solidly (contextually speaking), as the eighty-something country artist sold 37,000 copies and landed at number six. The numbers aren't earth shattering, but few eighty-year old artists could approach Nelson's numbers.  Interesting fact – Nelson sold more albums than Jennifer Lopez this week!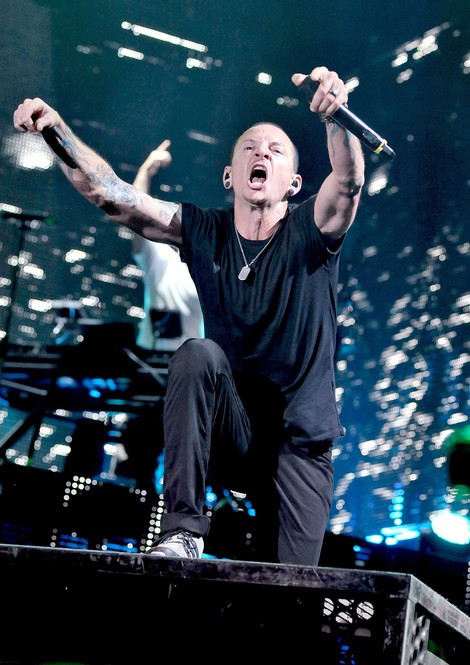 Not all artists can claim the success of Del Rey or Smith.  Linkin Park downgrades their numbers, as The Hunting Party sells a modest 110,000 copies, good enough for a number three bow, a low for the band in recent times (Linkin Park Tops Maroon 5, Scores Fifth No. 1 Album With 'Living Things'). 
Jennifer Lopez also underperforms given her career history, as A.K.A. limps onto the charts at number eight selling a tepid 33,000 copies.  The 33,000 copies opening is 50,000 copies less than the 83,000 copies previous album Love? sold in 2011. Deadmau5 didn't exactly rack up championship-winning numbers either.  1sold 30,000 copies, good enough for a ninth place finish. 
More interesting to note about the chart is how it compares to the charts last year the same week.  In June 2013, the top four albums were Kanye West's Yeezus, J. Cole's Born Sinner, Mac Miller's Watching Movies With the Sound Off, and Kelly Rowland's Talk A Good Game.  The albums sold 327,000, 297,000, 102,000, and 68,000 copies respectively. 
Save for Linkin Park's third place bow this week, last year's albums in the one-, two-, and four-spots outsold albums charting this week (Frozen was the fourth place album this week, selling 42,000 copies).  While the week is top-heavy and "something to talk about" given the current climate of album sales, it also exemplifies the new normal and tempered expectations of album sales in general.