Lana Del Rey Has A New Boyfriend?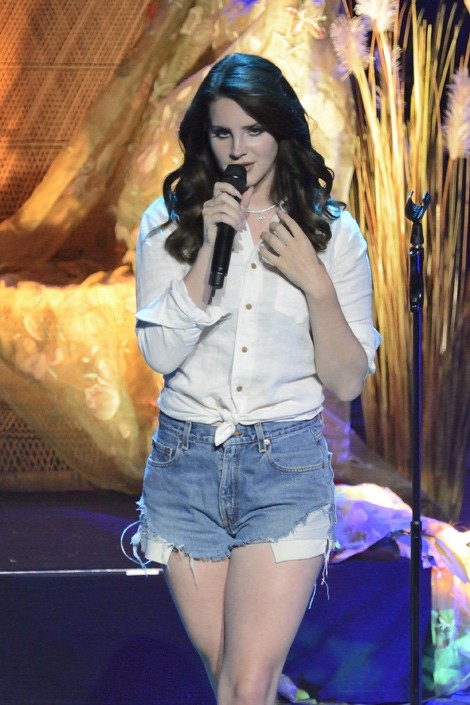 Singer Lana Del Rey has reportedly moved on from her romance with rocker Barrie-James O'Neill. The songstress has been spotted hanging out with Italian photographer Francesco Carrozzini.
According to the New York Daily News:  "She came off her tour to see him in New York. Even his ex, Katherine Keating, knows they're a couple."
Del Rey and the Vogue photographer have reportedly gone on dates in both Los Angeles and New York City this month.
Last week the singer said in an interview with a German outlet that she and O'Neill had split up. "We are currently not together. He is a wonderful person. But there are some things with which he has to deal. I will not explain it in detail. This was hard on our relationship, I no longer felt free. We'll see how it goes," she said.
Meanwhile, O'Neill told TMZ.com they did not break up and to "not to believe everything we read."