Lamar Odom Spotted Buying Item Used For Homemade Crack Pipes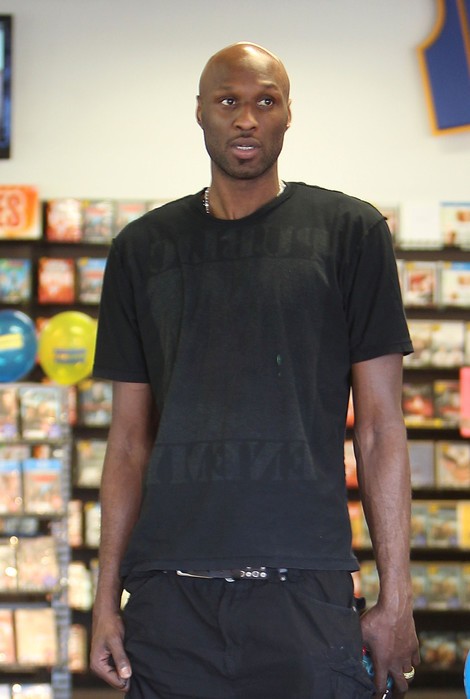 Lamar Odom was finally spotted again after spending some time out of the public eye - but he was buying an odd item from a drug store some say is used for crack pipes.
TMZ reports a photographer got pictures of Odom after he picked up some clothes from Khloe Kardashian's assistant. He headed over to a pharmacy, where he purchased Chore Boy cleaning pads. 
Seems like an innocent purchase, but Wikipedia's entry on the brand mentions more about its use in homemade crack pipes than pots and pans. The copper pad is stuffed into crack pipes as a filter and to retain cocaine vapors.
One of the swirling rumors around Lamar Odom and Khloe Kardashian is that he is using cocaine and is in need of rehab - he entered a facility last week, but only remained for a day. There are also reports he has been unfaithful to his wife with at least five other women, one of whom claims she witnessed him smoking crack.