Lamar Odom Lands Plea Deal Over DUI Case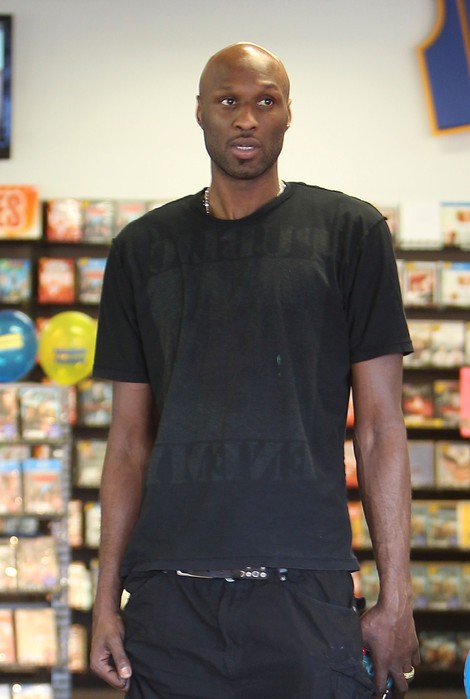 Lamar Odom struck a plea deal with Los Angeles county prosecutor on Monday, agreeing to undergo alcohol education classes and pay a fine in exchange for a plea of no contest in his drunk driving case.

The NBA star was pulled over in August after police sawy him driving below the speed limit on an L.A. freeway. Odom failed field sobriety tests and refused a blood alcohol test, resulting in the automatic suspension of his driver's license for a year.

Odom was hit with one count of DUI (Driving Under the Influence) and pleaded not guilty in October, but after reaching a deal with prosecutors he changed his plea to no contest on Monday.

The star will serve three years of probation in addition to having to complete his alcohol education course and paying $1800 in fines, according to TMZ.com.