Lamar Odom Hit With $565,000 Lawsuit Over Scuffle With Photographer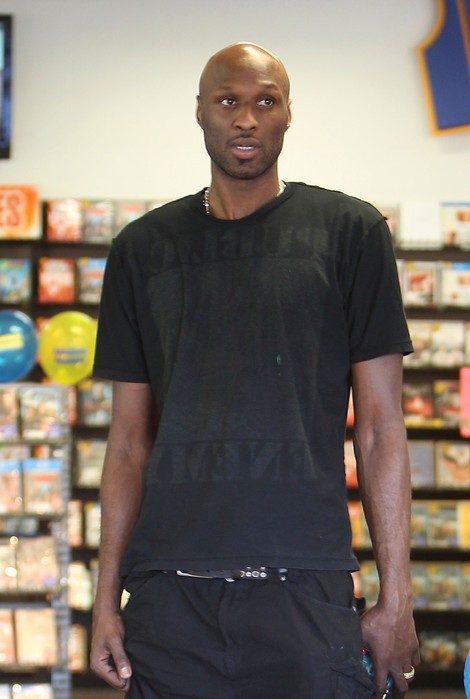 NBA star Lamar Odom is the target of a new lawsuit served by a paparazzo he engaged with back in July.

Photographer Stefan Saad is suing the troubled athlete for destroying $15,000 worth of his equipment, assault, conversion (messing with someone else's property) and trespass of property and is seeking an additional $550,000 in damages, according to TMZ.com.

Video footage of the altercation, which happened in July, shows Odom going through the back seat of the photographer's car and removing all of his equipment, dropping it all on the ground after the paparazzo questioned him on allegations he had cheated on wife Khloe Kardashian.

Odom agreed to pay for the broken equipment after police investigated the case, but Saad has decided to take legal action against Odom.

The lawsuit is just the latest in a string of woes for the basketball star. Two weeks ago he was arrested for DUI, then he checked into rehab and left after just a day, and on Tuesday he was spotted buying copper cleaning pads that are often used by drug addicts to help smoke crack.