Lamar Odom Checks Himself Into Rehab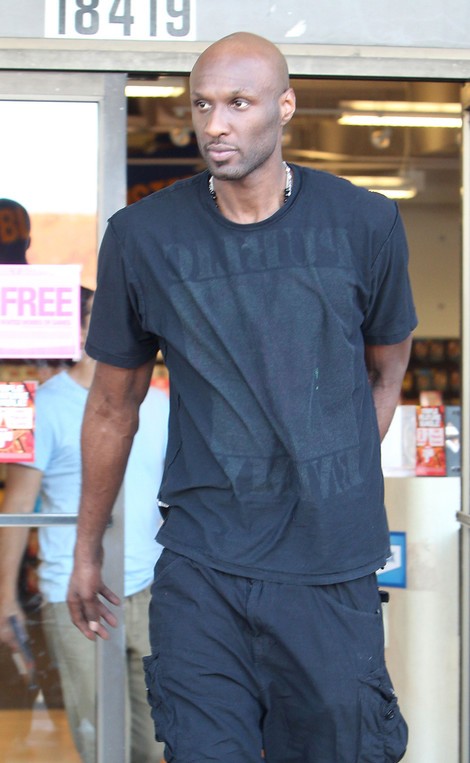 NBA basketball star Lamar Odom has checked himself into a drug and alcohol rehabilitation center, following an arrest for DUI in Los Angeles on Friday.

"He realized he needs help," said one of two sources who confirmed the news to People magazine on Wednesday.

Odom has been urged by wife Khloe Kardashian to check in to rehab following reports of his infidelity and that he's addicted to crack cocaine.

Last month, two women accused the 33-year-old of carrying on affairs with them over the last year, and two weeks ago reports of Lamar's drug use surfaced.

Following Friday's DUI arrest, Kardashian gave Odom an ultimatum, telling him he wasn't welcome to come home until he completes rehab.

Odom has been in trouble for drugs in the past. He violated the NBA's drug policy twice in 2001 and has admitted to marijuana use.

Last summer he entered rehab for three weeks to get cleaned up prior to the 2012-13 basketball season, during which there were no problems.