Lamar Odom Arrested For DUI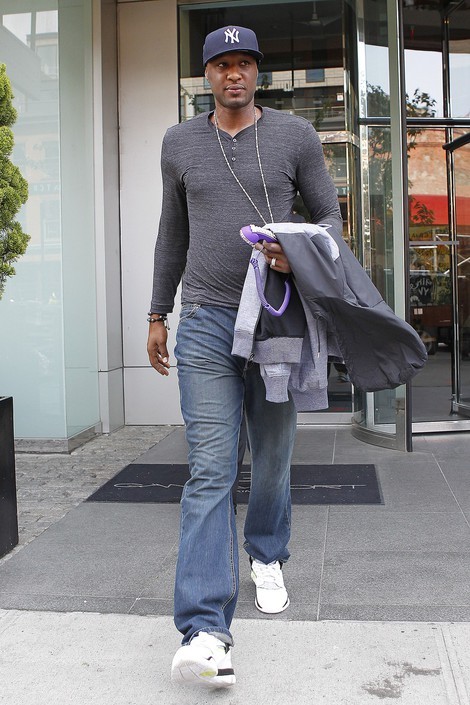 Things just keep getting worse for Lamar Odom. The basketball player was arrested early Friday morning on suspicion of driving under the influence (DUI).
California police pulled over the NBA star for driving too slowly on a freeway in San Fernando Valley. According to TMZ.com, he was traveling just 50 mph and failed "numerous" sobriety tests at the scene.
He was held on $15,000 bail.
The athlete has been making headlines after reportedly refusing to go to rehab over his alleged use of cocaine. Following an intervention by his friends and family in which he reportedly refused to go to rehab, Odom disappeared for a few days.
He has also been accused of having two separate affairs behind his wife Khloe Kardashian's back.
The couple married in 2009.