Lady Gaga's See-Through Plastic Bra - Hot Or Not?

Lady Gaga
has done it again! The current queen of insane
fashion
wore a clear, hard plastic bra/chest-plate thing and assorted other pieces of armor in addition to her usual granny-panties and stockings while opening for the
Pussycat Dolls
at the National Indoor Arena in Birmingham, UK. What do you think of Lady Gaga's latest outfit? Sexy or way too over the top?
Leave a comment below!
Don't miss Page 2 for more pics!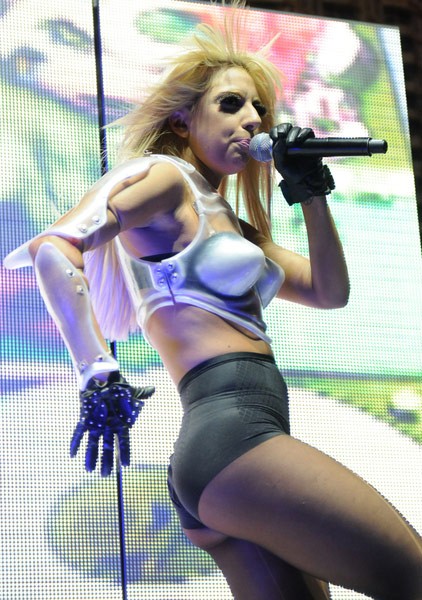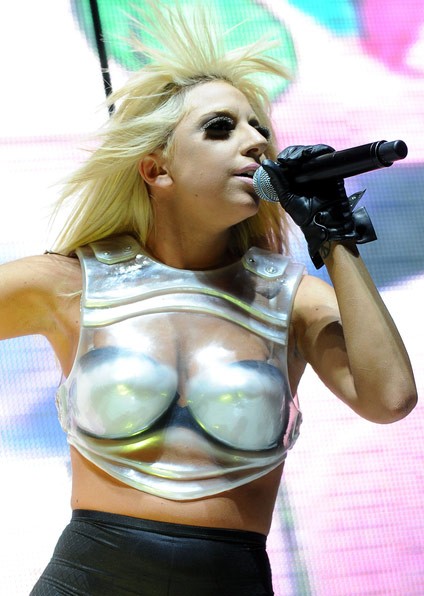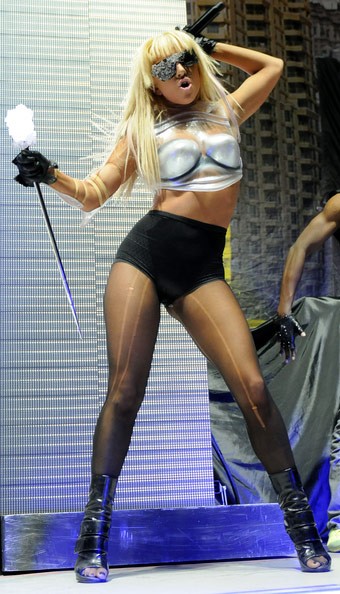 - Click here for tons more sexy Lady Gaga pictures -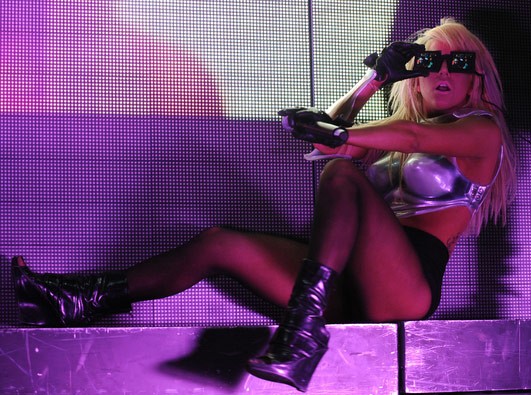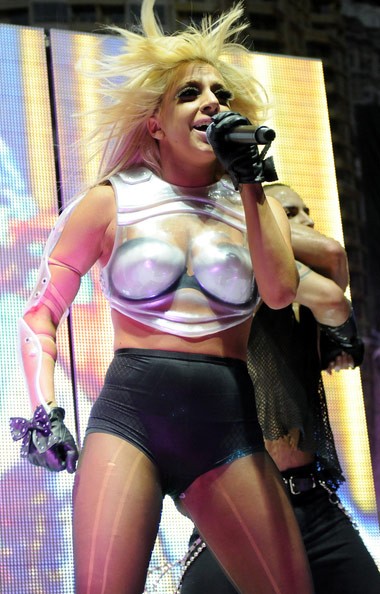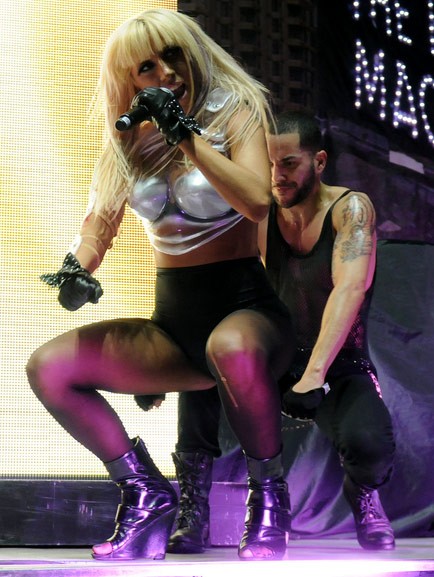 - More pictures on PAGE 2! Click here! -

Does Lady Gaga look hot or not? Leave a comment below!