Lady Gaga's 'Do What U Want' Video Scrapped Over Terry Richardson Scandal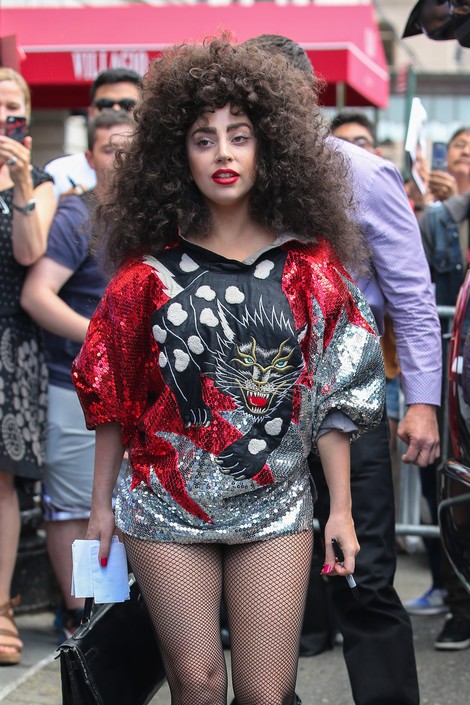 A brief clip from Lady Gaga's sexually provocative and graphic "Do What U Want" music video has leaked online, months after the song was released as a single in October 2013.

The video, which features singer R. Kelly and celebrity photographer Terry Richardson, was never released because she was given just a week to plan for and shoot it, -- at least that's the reason she gave back in January.

A new reason the promo never dropped centers on her co-stars, more specifically on Richardson, according to TMZ.com, which released the clip on Thursday.

Richardson, who directed the vid, has currently come under fire following accusations that he sexually harassed and sexually assaulted several of his models in the past.

The video was scrapped when Richardson made headlines following the allegations, which he has denied.

Gaga's other co-star, R. Kelly, who duets with her on the song, also has his own skeletons in the closet, including being tried in court for producing child pornography after stories that he and an underage girl were the two stars in a sex tape that featured the singer urinating on her.

The singer was found not guilty on all 14 counts of child pornography.

Check out the NSFW video below...