Lady Gaga Wants You To Just Dance In... Today's Links

Check out some of the best links we found around the web today. And be sure to visit our
Daily Links
section where we're constantly pouring in the best stuff from around the web.
"90210" star AnnaLynne McCord in a bikini is just like the show: kinda scary
- Superficial
Anyone Can Be Cool... But Awesome Takes Practice
- Holy Taco
79 cool optical illusions
- michaelbach.de
Forget debates, here's the McCain-Obama Dance-Off


The Top 7 Celebrities Who Will Come Out Of The Closet Next
- comedy.com
Tracy Bingham and her monsters take out the trash
- Celebslam
People who bought Chryslers and chose their "Let's Refuel America" incentive probably aren't too happy right now
- Maxim
Lady Gaga performs her hit "Just Dance" on Jimmy Kimmel Live


10 scariest comic book characters.
- Bam Kapow
Six non-lethal weapons currently in development
- Cracked
Shauna Sand brought her daughter to work again
- Socialite Life
The greatest .gif you will ever see
- Holy Taco
Top 20 most cocky music star quotes
- sun-sentinel.com
Wayne Brady
recently released a CD titled "A Long Time Coming." Check out these tracks...
F.W.B.
(Windows)
Ordinary
(Windows)
...and watch Wayne talk about his inspiration: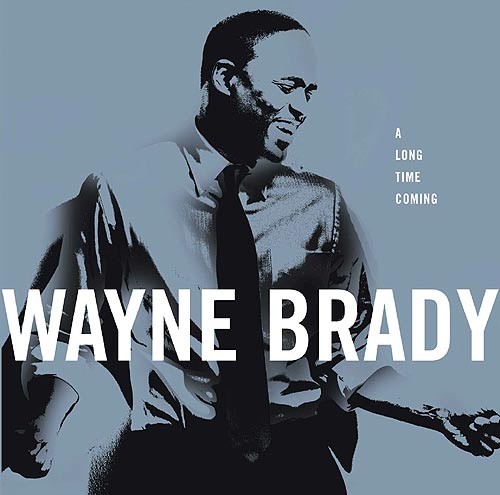 Like what you see? There's lots more of this stuff in Starpulse's
DAILY LINKS section!
Check out and bookmark the
Daily Links
page and check back often for some of the hottest, funniest and craziest crap on the web!
Click the pics for gallery & larger images