Lady Gaga Wants 'Sensitive, Private & Personal' Info Sealed In Legal Battle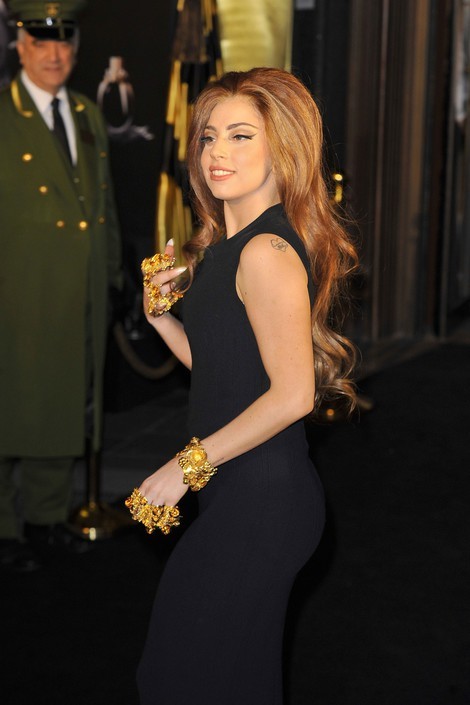 Lady Gaga is afraid that documents containing "sensitive, private and personal" information will be released to the public during a court case involving two people who discovered her.
The pop star's friend and one-time collaborator Wendy Starland is suing Gaga's ex-boyfriend Rob Fusari because she believes she is owed money for helping spot the singer's talent.
Starland filed suit in 2010, and the case has been ongoing. Gaga isn't personally involved; however, she wants to make sure certain information is sealed, believing it will cause her "significant personal and professional harm" if it was to be made public.
According to TMZ.com, Gaga claims she and Fusari have a legally binding deal to protect the papers in question as part of a non-disparagement agreement between them.
The pop star made her first public appearance since hip surgery at Gay Pride in New York last month. She sang a rousing rendition of "The Star Spangled Banner" and celebrated with her gay fans just two days after the Supreme Court's historic DOMA ruling.