Lady Gaga Wanted Charlie Sheen For X-Rated Music Video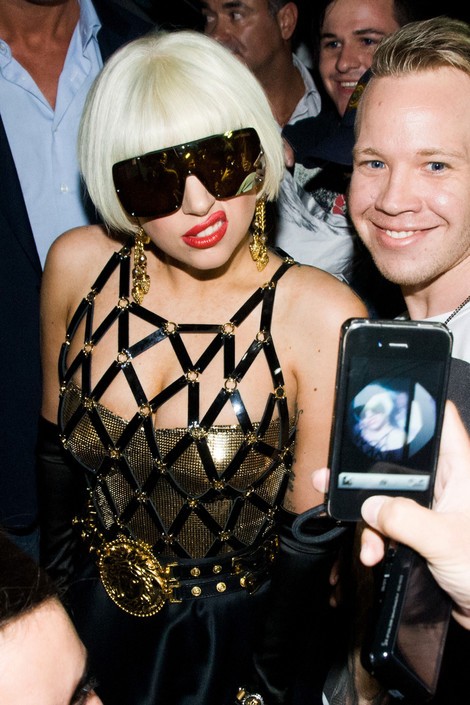 Lady Gaga once called Charlie Sheen and asked him to appear in one of her music videos. 
The former Two and a Half Men star was put in contact with the pop superstar when they were both cast in new movie Machete Kills, and Sheen reveals the singer called him up with an interesting offer. 
The actor claims Gaga wanted him to feature in a music video set in a strip club and he accepted her offer, but the Poker Face hit maker never moved forward with the plans. 
Sheen tells TheDailyBeast.com, "We didn't share any scenes (in Machete Kills) but I actually spoke to her on the phone. She wanted me to do a music video with her that was going to be the first X-rated video. It's her going to this strip club, with Britney Spears or somebody, and they're dancers and I'm the customer. 
"And she wanted to do a full striptease as a lap dance for me, and she told me, 'If there's one person that should receive this X-rated lap dance, it's you.' I was so flattered, but we never spoke again."