Lady Gaga Tops Forbes Celebrity 100 List, Beating Oprah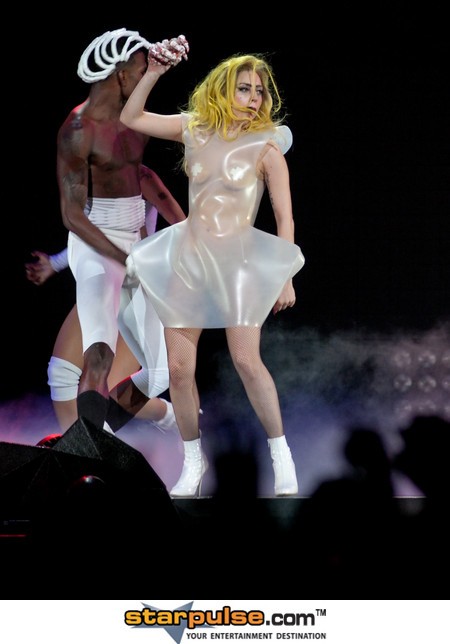 Forbes has crowned Lady Gaga as the queen of all celebrities, in a year where major contender Oprah Winfrey started her own network and announced a grand finale to her television show.
Lady Gaga went up four spots from last year's position, thanks to a $90 million Monster Ball tour, 32 million Facebook fans, and being the first person in the world to have 10 million Twitter followers.
"Lady Gaga beat Oprah this year because of her social media power. She can use Twitter and Facebook to work the "little monsters" into a frenzy that leads to record sales and media attention. She's the best example of how celebrities will need to manage their careers in the coming years," Forbes editor Dorothy Pomerantz told Reuters.
Oprah only dropped one spot, fending off Justin Bieber, who had to settle for third. Most surprising newcomer? Probably reality star Bethenny Frankel, who made her debut and an impressive 42nd place.
The entire list will be published in Forbes' June 6 issue.
Click for more great Lady Gaga pictures: