Lady Gaga To Headline First Annual YouTube Music Awards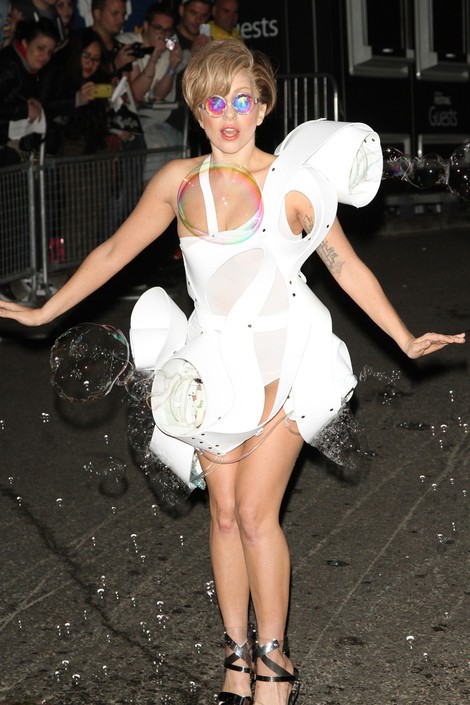 International pop star Lady Gaga will headline the first ever YouTube Music Awards.

The Born This Way singer will join Arcade Fire and Eminem on November 3th at the inaugural event which will honor artists who have shared their work through the video-sharing website.

YouTube's vice president of marketing Danielle Tiedt said: "It's our chance to really celebrate the artists and the songs that have become hits on YouTube over the past year."

There will be a number of performances taking place across the world, including Seoul, Moscow, London and Brazil, before a live 90-minute show which will be streamed from Pier 36 in Manhattan.

Director Spike Jonze, who has worked on videos for a host of top artists including Weezer, Diddy, the Chemical Brothers, Bjork and R.E.M. , has been cast as creative director for the production and is looking forward to working with the talent.

According to the Los Angeles Times newspaper, he said: "Instead of bands performing to an audience on a stage, we're going to have a warehouse with all these different sets and try to make live music videos throughout the night.

"The idea is let's get a bunch of interesting artists together and have a night that's all about making things."

Rushmore star Jason Schwartzman will host the extravaganza.