Lady Gaga Takes The Stage For First Time Since Having Hip Surgery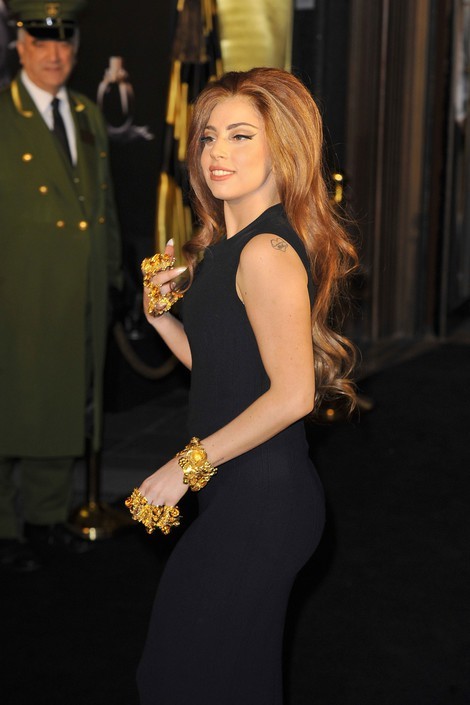 Lady Gaga has finally returned to the stage after undergoing hip surgery in February.

The "Poker Face" singer took the stage for an impromptu appearance at the Gramercy Park Hotel's Rose Bar Thursday night, joining her friend Brian Newman, a jazz trumpeter, during his performance. Gaga sang George Gershwin's "Someone To Watch Over Me."

"Thanks to the 1&only @ladygaga for coming out to @GPHhotel tonight an singing a song!!" Newman tweeted afterward.

The unscheduled performance was the singer's first since cancelling her tour to have a painful hip injury repaired. She spent weeks in a wheelchair, but was reportedly on her feet and wearing high-heeled shoes for the performance.

Lady Gaga has performed with Newman in the past, joining him for other gigs in the city in the past.