Lady Gaga Takes A Page From Miley Cyrus With Tweet About Not Eating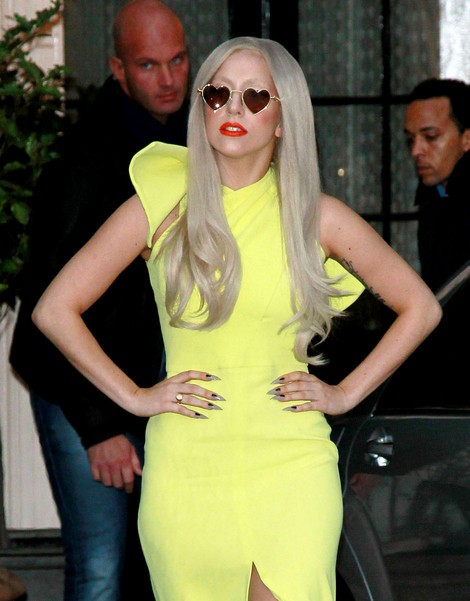 Lady Gaga has come under fire for a controversial tweet about not eating. On Thursday night she wrote on Twitter, "Just killed back to back spin classes. Eating a salad dreaming of a cheeseburger #PopSingersDontEat #IWasBornThisWay".
It's the hashtag "PopSingersDontEat" that is offending some followers who fear it sends the wrong message to her fans.
Miley Cyrus sparked criticism after taking to Twitter on Easter Sunday and posting a photo of herself taking a whiff of fast food, alongside the caption, "I can't eat it. So I'm just gonna smell the s**t out of it! My mouth is literally watering."
Miley was accused of being anorexic.
Whether these celebrities think they're role models or not, young men and women look up to them and listen to the things they say. Should they be more careful with their words?