Lady Gaga Says Lindsay Lohan 'Did A Beautiful Job' On Elizabeth Taylor Biopic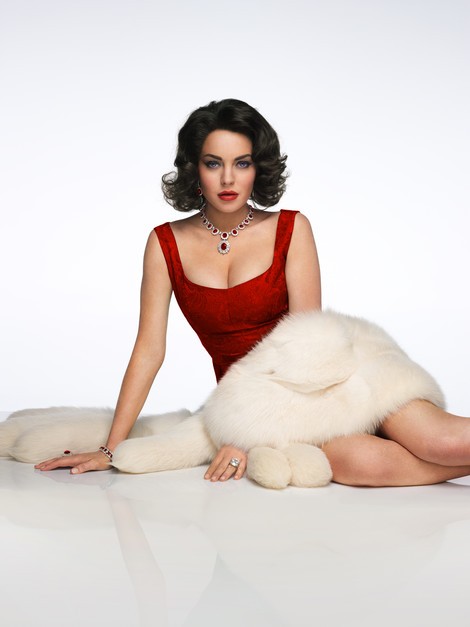 Lindsay Lohan's performance in made-for-television movie "Liz & Dick" has been skewered by critics, but she has one supporter she can count on -  her friend Lady Gaga.
The singer and actress became friends earlier this year after they partied together at the infamous Chateau Marmont in Los Angeles. And Gaga has demonstrated that she stands by her friends.
Critics have slammed Lohan's film, which centers on Elizabeth Taylor's tumultuous relationship with Richard Burton. For example, according to the Hollywood Reporter, "It should come as no great surprise that Lifetime's 'Liz & Dick' movie starring Lindsay Lohan is spectacularly bad."
Ouch!
But Gaga came to the rescue on Monday, posting on Twitter, "@lindsaylohan you did a beautiful job on Liz & Dick, Let no one bring u down, Liz didnt (sic), they always try to knock the greats down a few pegs."
 
Lohan, touched by the support, responded, "@ladygaga thank you so much! You are such an incredible force and that means the world to me love & hugs hope to see you soon bella."
However, the intense criticism has apparently been devastating for Lohan. "She has got used to all the negative press around her personal life but this is the first time she has experienced it about her work. No matter how bad things were going for her personally, everyone would always agree that she was a great actress," a close source told Huffington Post.