Lady Gaga Reveals Her New 'Born This Way' Promo; Looks Normal For A Change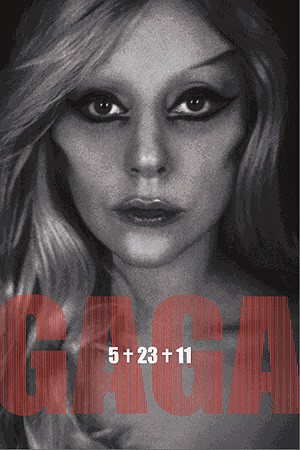 Lady Gaga posted a new promotional image for her highly anticipated May release, "Born This Way."

The Singer recently came to the defense of YouTube sensation Rebecca Black, whose song "Friday" has created major buzz online for it's cheesy lyrics and heavily autotuned singing.

"I say Rebecca Black is a genius and that anybody telling her she's cheesy is full of s--t," The "Poker Face" singer said during a "Google Goes Gaga" online interview for YouTube (watch it below).
Click for more great Lady Gaga pictures: