Lady Gaga Requires Hip Surgery, Cancels Tour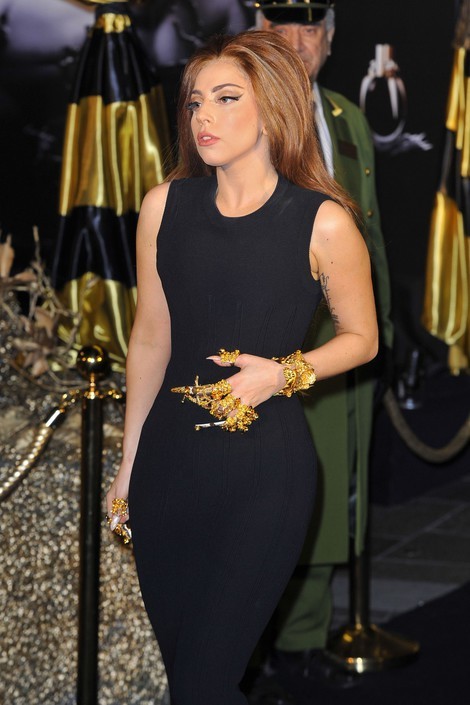 Impending hip surgery has forced Lady Gaga to cancel the remainder of her world tour. On Tuesday the singer scrapped several shows on her "Born This Way Ball" trek after being diagnosed with synovitis, a severe inflammation of the joints.
 
Gaga said she was "completely devastated" about the situation, and her desire to return to the stage has been quelled. Doctors told the star she will need an operation to treat the injured hip, forcing her to cancel the rest of her tour, which runs until the end of March.
 
Live Nation issued the following statement: "Live Nation Global Touring has confirmed that the remainder of the Lady Gaga Born This Way Ball performances have been cancelled. After additional tests this morning to review the severity of the issue, it has been determined that Lady Gaga has a labral tear of the right hip caused by strenuous repetitive movements in her performances. She will need surgery to repair the problem, followed by strict down time to recover. This unfortunately, will force her to cancel the tour, so she can heal."
Earlier this week, Gaga told fans that she was suffering "chronic pain" as a result of a past stage injury. She posted: "I am completely devastated and heartsick. I've been hiding this injury and pain from my staff for a month, praying it would heal, but after last night's performance I could not walk."