Lady Gaga Prohibited From Performing In Indonesia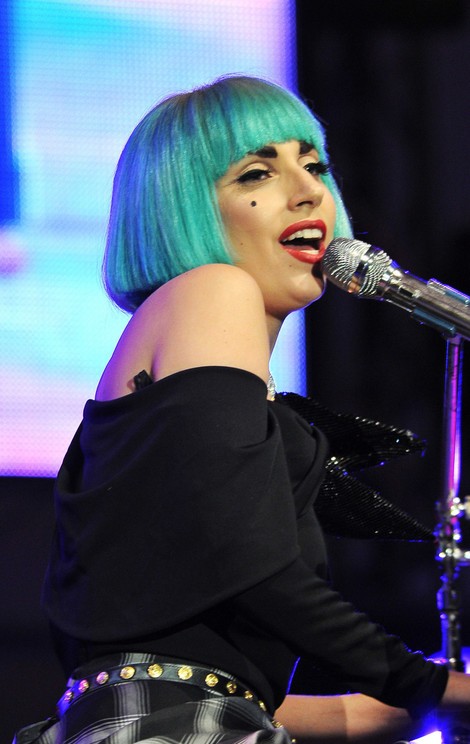 Lady Gaga has been forbidden from performing in Indonesia after a storm of protest over her raunchy stage routines.

The Born This Way singer was due to take her world tour to Jakarta next month, but now faces having to scrap the sold-out concert after fundamentalist groups forced action from officials. Protesters in the famously conservative country insisted the pop star's racy lyrics and saucy costumes would undermine their traditional Islamic values.

The city's police force had demanded officials revoke the flamboyant singer's permit for her show at the Bung Karno Stadium in Senayan in central Jakarta, and the National Police department has now complied with the request.

The ban is likely to force the cancellation of the show, but the event's promoter was reportedly unavailable for comment on Tuesday.

The superstar was previously hit with protests in South Korea and she was forced to perform in Seoul in the face of a demonstration outside the venue last month.