Lady Gaga Kicks Off Roseland Ballroom Residency And Celebrates 28th Birthday In See Through Outfits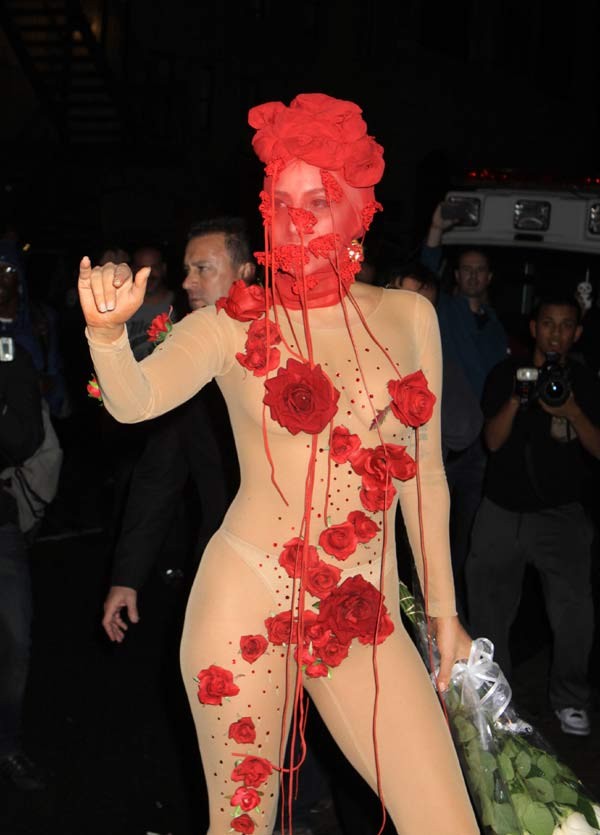 Lady Gaga kicked off her residency at New York City's Roseland Ballroom on Friday, which also happened to be her 28th birthday.

The singer arrived at the gig wearing a very see-through nude bodysuit, revealing just a thong underneath. The outfit was embelleshed with lots of red roses, many of which were strategically-placed in order to keep things PG.
Gaga arrived in a nostalgic Checker Cab covered in roses. Later in the night she wore another wild outfit, which was just as revealing.



Gaga's show opener was a solo piano version of "Born This Way":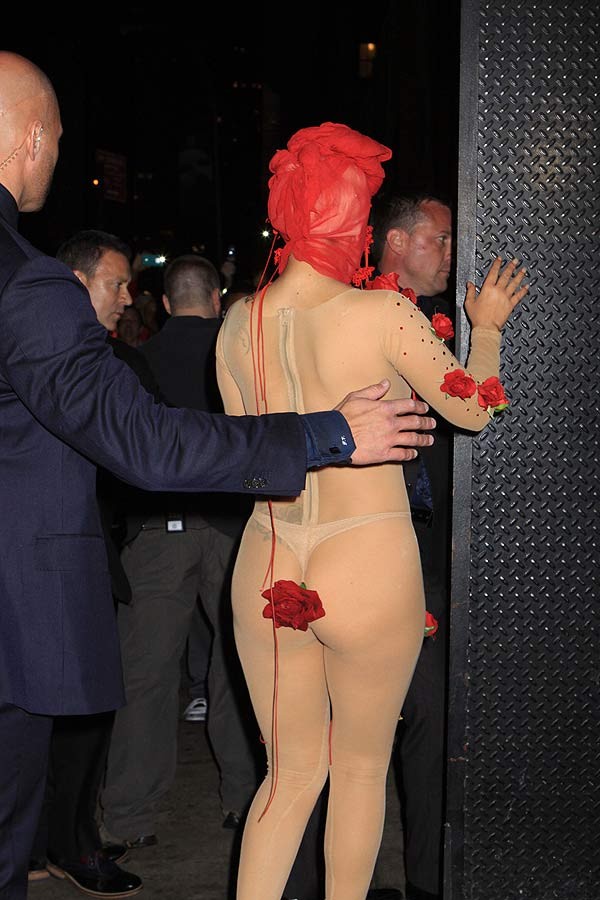 The famed Roseland Ballroom will close its doors for the last time after Gaga's April 7 concert.

"Time to give Roseland the goodbye it deserves, with all the roses in NY!" she tweeted prior to the gig.

"It's showtime baby!" she added. "So far this has been the best bday ever!"

The seven-show residency will get Gaga ready for her "ArtRave: The ARTPOP Ball" world tour when it begins on May 4 in Florida.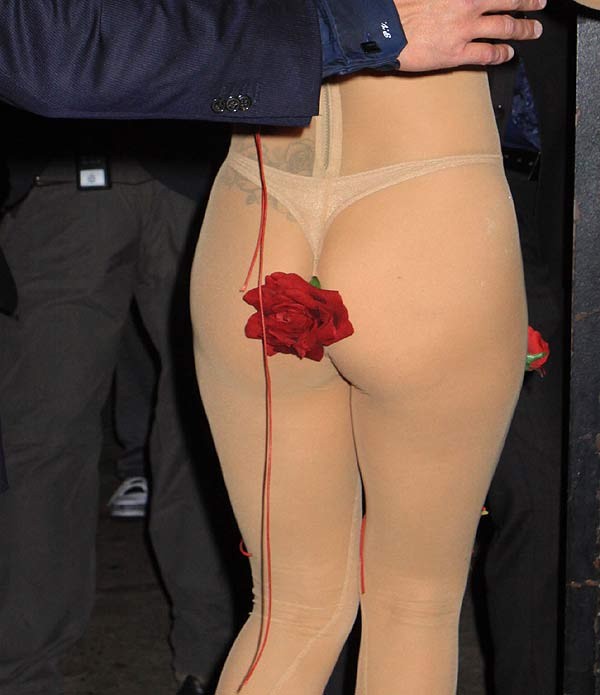 New single "G.U.Y." - played live for the first time...