Lady Gaga Ignites Twitter Feud With Perez Hilton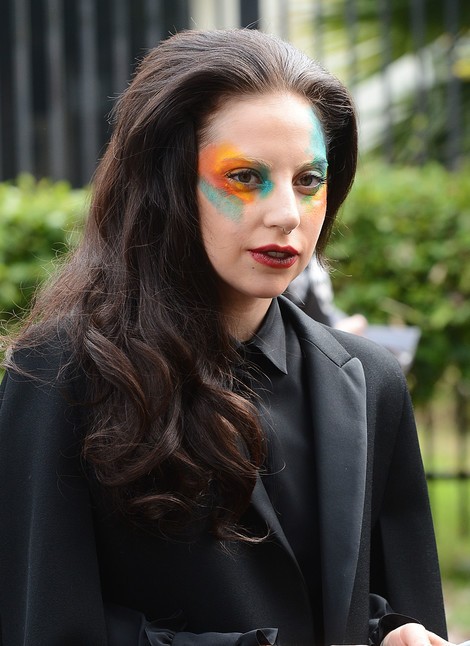 International pop star Lady Gaga has sparked a Twitter feud with celebrity blogger Perez Hilton over a malicious text message he allegedly sent her after she sustained a hip injury.

On Friday, the 27 year-old singer took to the social networking site to take aim at Perez, accusing him of mocking her when she hit a low point earlier this year. Gaga called off a string of tour dates after undergoing a hip operation and she was left needing to use a wheelchair for several weeks.

She tweeted, "Still have the text Perez sent me of me in a wheelchair w (with) the words KARMA written across + Madonna pointing a gun at me. Day of my accident."

Gaga's post came just hours after Perez shared a video with his Twitter followers in which he criticized Gaga's new single Applause, insisting, "It's so unrelatable. This song is all about her. It's a few steps backwards, I'm really disappointed."

Hilton also compared the track to another by Madonna, asking fans, "Does Lady Gaga's Applause sound too much like Madonna's Girl Gone Wild to you?" and again slammed Gaga by announcing her song had dropped to the number four slot on the iTunes singles chart, writing, "Woah! Lady Gaga's Applause has dropped to #4 on iTunes in America. That country singer, Luke Bryan, is beating her."

However, after her loyal fans began sending vicious messages to Hilton, Gaga urged them to "ignore" him, adding, "Please monsters (fans) do not be affected by someone like this NOTHING merits this kind of hatred. I'm ok & I always survive. Ignore him. Just Dance."