Lady Gaga Hospitalized With Altitude Sickness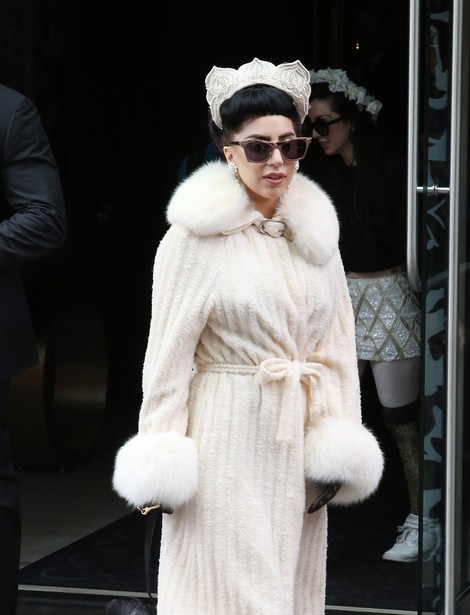 Lady Gaga had to get emergency care in Colorado due to the altitude, but she was well enough to take a selfie while she wore an oxygen mask.
In the photo, her big brown eyes shine as she wears the device over most of her face. "Altitude Sickness is no Joke! #hitThatHospitals--t #artRaveDenver many true ravers crowd tonight," she wrote along with the snap on Instagram.
The singer isn't kidding: many artists struggle with shows in high altitudes if they aren't prepared. In 2013, Carrie Underwood took a similar photo, albeit backstage, of herself huffing oxygen while in Colorado. In 2012, Tracy Morgan was in Utah when he fainted after giving an acceptance speech at the Sundance Film Festival.
Lady Gaga is still scheduled to jet over to Seattle for a Friday show. Despite her hospital scare, we know it will be a good one!