Lady Gaga Hands Out Free Tickets At Transvestite Show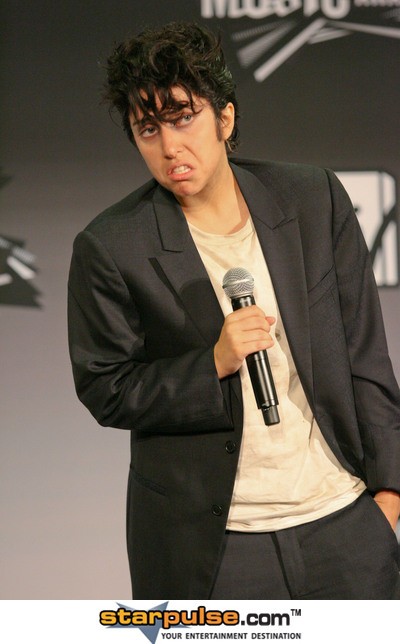 Lady Gaga delighted fans in Thailand on Wednesday night by handing out free tickets to her upcoming Bangkok concert at a transvestite show.

The Poker Face hit-maker arrived in the country earlier this week ahead of her gig at the Rajamangala National Stadium, and she enjoyed an evening out at the flamboyant production.

When the performance had finished, Gaga took to the stage to meet the dancers, and also handed out six tickets to her Friday night concert, according to local reports.

Cabaret manager Nipon Boonmasuwan told the Thairath newspaper, "A million people have to pay to see a Gaga concert, but Gaga paid to see our show!"

Gaga caused controversy just hours before watching the production, inadvertently insulting the country's reputation by writing on Twitter.com, "I wanna get lost in a lady market and buy fake Rolex (watches)."

However, she put the comment behind her by returning to the site on Friday afternoon to declare, "I'm so excited to perform tonight. I saw the most amazing show in Bangkok, time for you to see mine ladies! This city is one of my favorites (sic)."